Eniola Adedeji – Central London Community Healthcare NHS Trust –  Community Care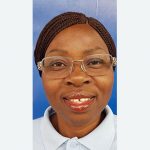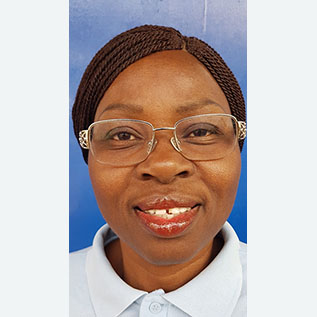 Eniola Adedeji, 52, from east London, recently graduated as a nursing associate and works for Central London Community Healthcare NHS Trust:
I was working as a healthcare assistant in district nursing when I found out about the nursing associate role through my employer and I started my training in January 2017 as part of the pilot programme.
I was interested in the role as I was eager to learn more and upgrade myself academically. I wanted to improve the care I provided to patients and I found dealing with patients with different health conditions enabled me to acquire more skills.
You have to be caring, patient and a good listener to do this role. It can be very challenging to work, attend lectures, complete assignments, combined with family responsibilities, but I was able to juggle everything quite well. I'm now looking forward to the next step of my career in five or 10 years' time, when I'll hopefully be a registered nurse.